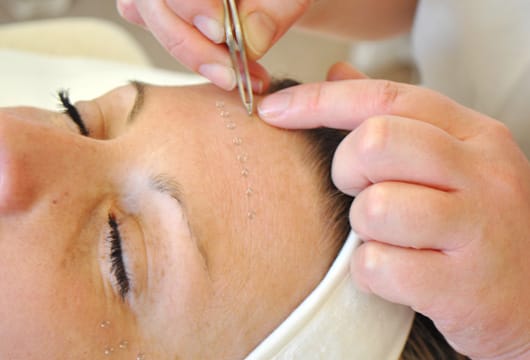 Welcome
Welcome to our little boutique skincare clinic!
Located in a quiet, leafy part of residential Whitefield, north Manchester – close to Bury – home of the Black Pudding !
We would be in VOGUE magazine but we don't do PR companies!
BUT we are award winners with 23 years of experience and a VIP client list to make your jaw drop.
We don't take ourselves seriously BUT we do take YOUR skin seriously!
Advanced skincare - Holistic Approach
We're passionate about restoring skin health & helping you maintain your youthful good looks as naturally as possible!
We know a LOT about skin – what works and what is hype.
We are enthusiastic about skin health, medical aesthetic, holistic and wellbeing treatments integrated with nutrition & appropriate prescribed cosmeceutical skincare and we LOVE sharing that knowledge with you!
Healthy skin is beautiful skin.
Great skin is radiant – it glows, it looks sexy WHATEVER your age!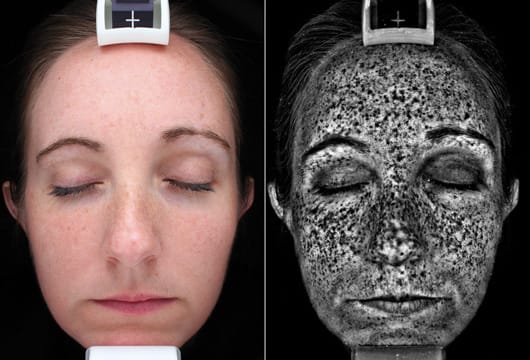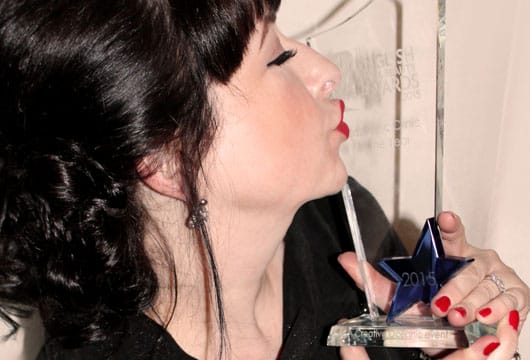 Diane Nivern - Cosmetic Clinic of the Year 2014 AND 2015
Aesthetic Nurse of the Year 2014
Awards are great!
But what I love most is my job and my clients.
I am passionate about great skin – life didn't give me the longest legs (or ones that worked that well…..) so I decided to make SKIN my thing.
If you want to be treated as an individual………..
If you want to be listened to NOT sold to………..
If you want to look better NOT different………….
If you want help to feel and look your best…………
If you don't really like salons that much………….
YOU have found us!
YOU are our reward – every day – thank you for 23 happy years helping people like YOU feel and look GREAT!
– Diane xx